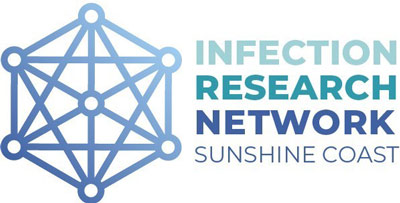 Our research themes include:
the understanding of the biological mechanisms of infection
infection prevention
disease treatment
the social contexts and dynamics that influence infection prevention, management and antimicrobial use.
We undertake:
clinical research studies across the region
evidence-based clinical practice improvement research
laboratory-based investigations into specific pathogen-host interactions and mechanisms by which infection spreads and can be treated.
We're interested in clinical trials and research projects that benefit patients in the Sunshine Coast and play to our key strengths.
Collaborators